CERTIFIED
LEAN SIX SIGMA
YELLOW BELT

Training outcomes
Confidence to explain the idea of Lean Six Sigma to colleagues

Ability to contribute to process improvement projects

Competence to apply the learnings in small process improvements
eLearnings (approx. 140 min):
Introduction to Lean Six Sigma (approx. 10 min)

Introduction to DMAIC (approx. 50 min)

Process Mapping (approx. 40 min)
Value & Waste (approx. 40 min)
Certification:
For certification, you will have to successfully pass the final quizzes of three of the courses (passing score 80%). Additionally, we would need to see a little demonstration of how you applied one of the learned tools in practice (all confidential content can be taken out).
Value & Price
With our eLearning courses everybody in your organization will use the same vocabulary, and work according the same standards. People's understanding and way of working will be on a new level after this training.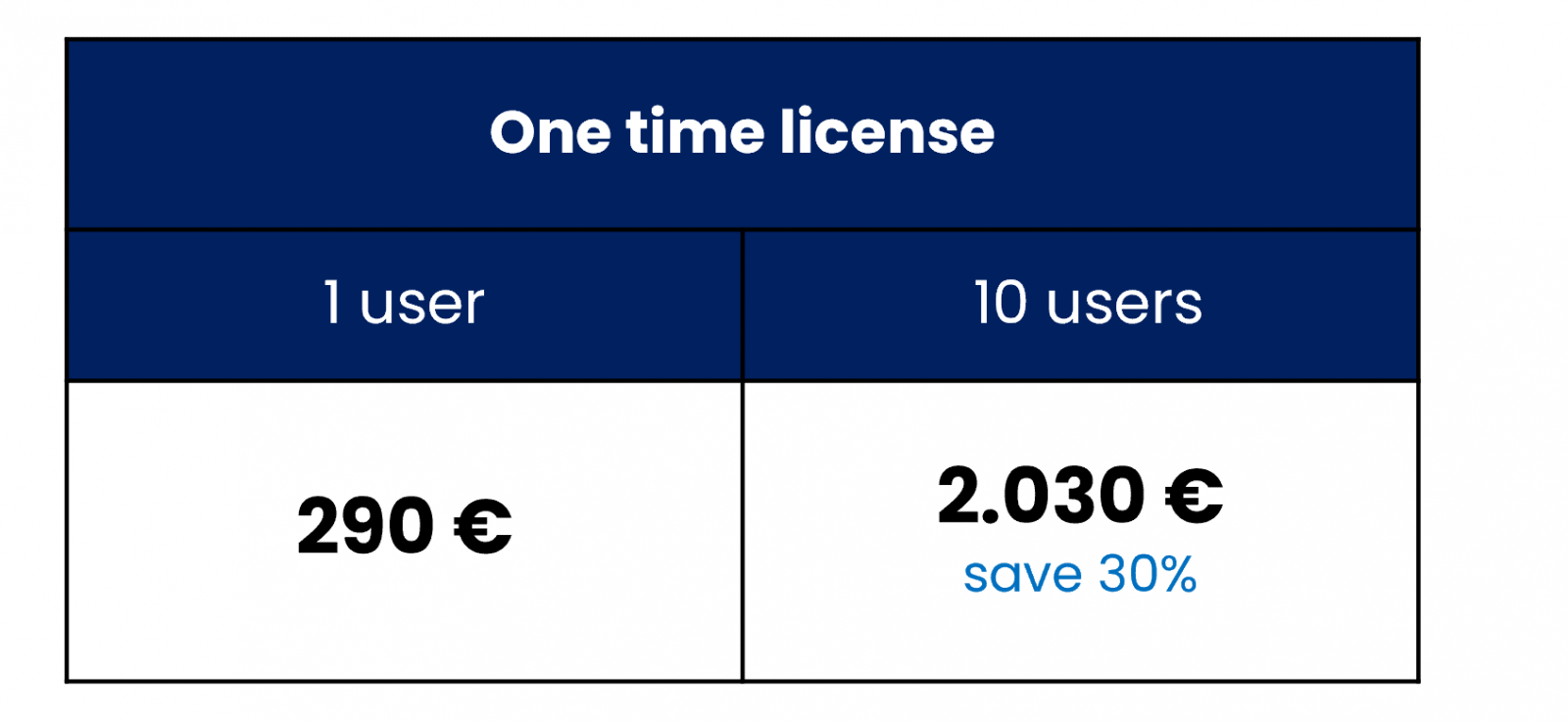 We offer licences of our courses for companies. We can change our courses according to your company brand and to different languages.